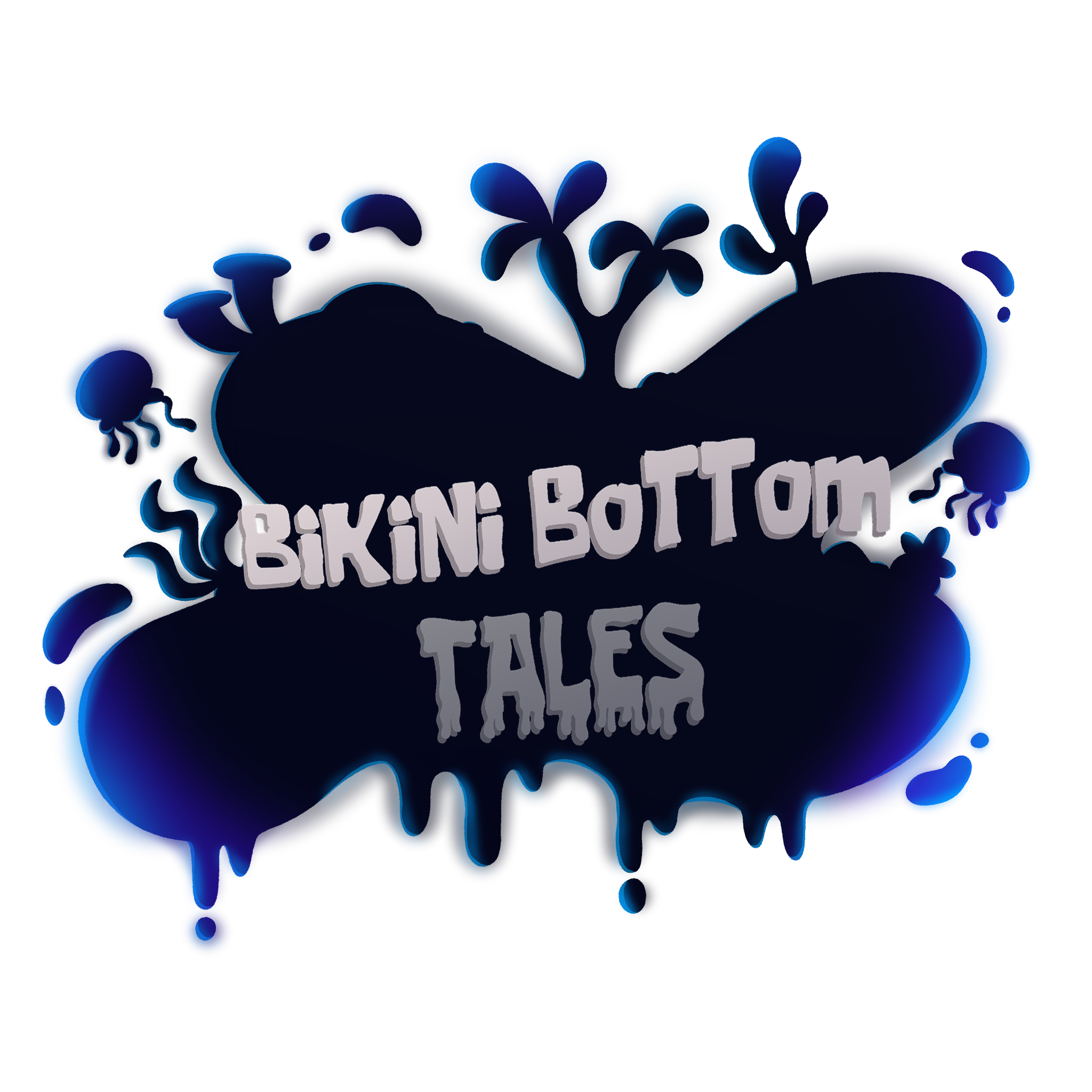 Bikini Bottom Tales
A downloadable demo for Android
Bikini Bottom Tales is a brand new SpongeBob game following our beloved duo.
They must retrace their steps, and battle through story-time gone wrong!
When SpongeBob and Patrick are sucked into a book recalling every moment of their lives...
They must fight from one chapter to the next, battling a mysterious new foe...
The Ink'd.
Everything they have ever known is on the line as they face their biggest challenge yet.
Fighting through worlds from their past adventures.
This time, the threat is real...
So pull up your socks and ready your jellyfish nets...
Are you ready for an amazing adventure with your favorite aquatic sea sponge!
Are you ready to relive the past and write a new future?
Are you ready for...
Bikini Bottom Tales
Install instructions
The launcher is currently unavailable as we are working to update it.
You can download the game from our Discord server below!
https://discord.gg/yMvG7DC
Comments
Log in with itch.io to leave a comment.
When will BBT Beta be released?
We are actively working on it, but we cant quite say. The amount of work is insurmountable and will likely take a bit longer until it is complete. We are finally getting to a point where we can begin to show off our progress though!
End of Central directory record could not be found. [I can't open the updater without this happening]
We are in the process of completely replacing our launcher because the method we used for hosting files previously no longer works.
If you want the latest version of the game, it is available on our Discord Server: https://discord.gg/yMvG7DC
Sorry for the inconvenience!
Can't seem to open the launcher, keep getting a Microsoft.NET Framework error
Awesome. Love the visuals.
Pog, it's finally out.
(Also I may or may not have forgotten how to lock the mouse-)

[Also, found a Softlock bug. If you jump-spin into a gate/fence, it gets you stuck. Robots can't attack you, and you can get out unless you quit the game it seems.]
you can lock the mouse by pausing the game with esc and unpausing. I'll also look into that bug.